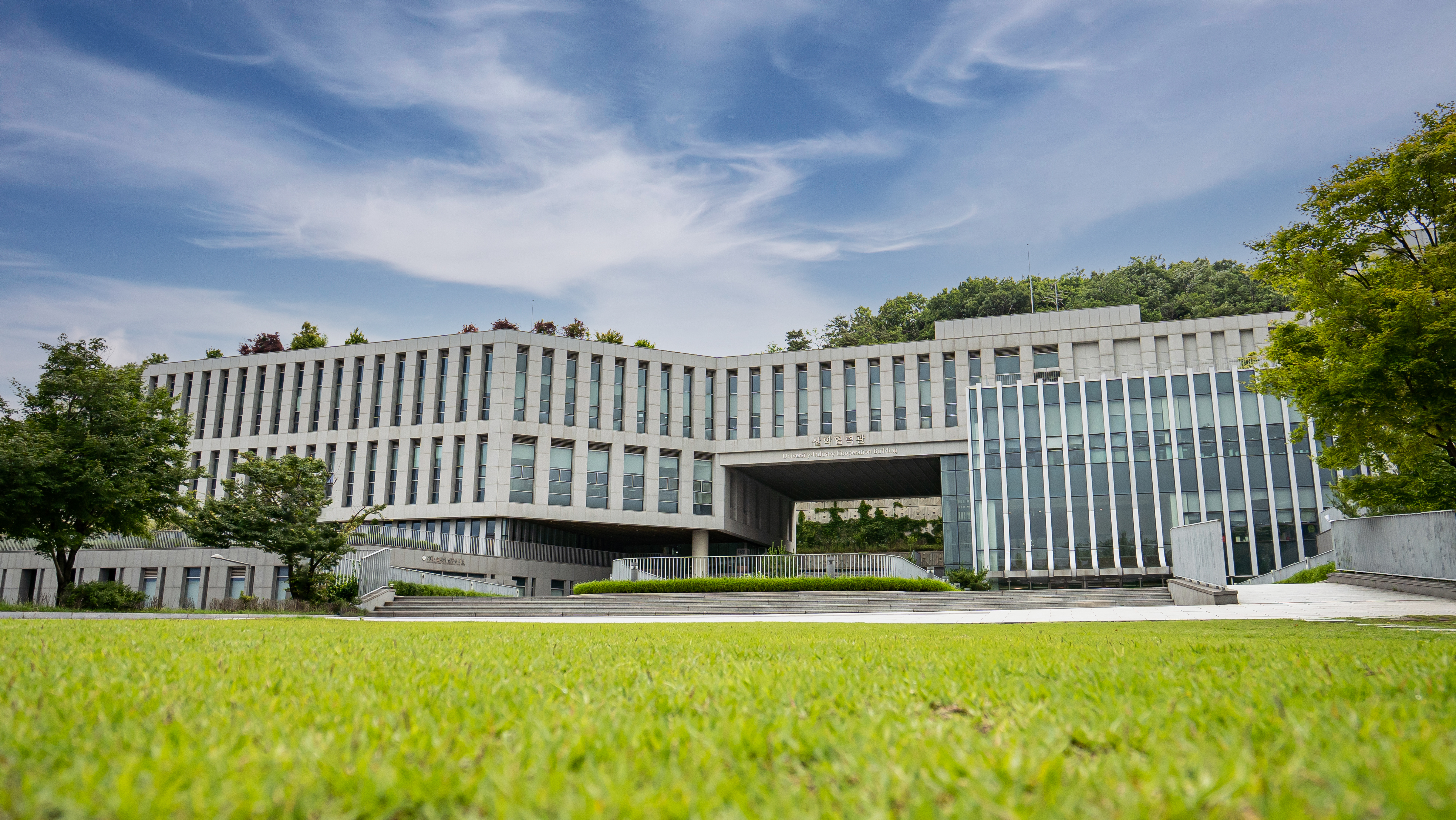 Offices and production sites
Research Activities
Solvay's Research and Innovation (R&I) organization is located in 12 locations around the world and employs approximately 2,030 researchers. Areas of expertise include Chemistry, Process, Practice Technology, Materials Science, Transformation & Formulation, and Bioengineering. Combining the innovative and challenging thinking of world-class talents, we are advancing to the group's engine that provides differentiated and valuable innovation to address some of the major future human challenges associated with resource scarcity, climate change and quality of life.
As the 4th Solvay research facility established in Asia, the Solvay's Research & Innovation center was inaugurated in June 2014 at the University-Industry Cooperation Building in Ewha Woman's University based on an agreement on strategic partnership. As of 2022, more than 50 researchers are on duty, whose development of new materials, application examination, process development, customer-centered solution provision, research and development on future core technology are key core competencies.
Thanks to its location at the heart of geographically superior universities, we are pursuing open innovation through cooperation with various research institutes, and strengthening cooperation through close exchanges with customers. The prime position has been secured for product development in the fast-growing battery industry, electronics, and automotive markets, which allows researchers to play a pivotal role within the Solvay Group in this area. Since employees under various business divisions co-located inside the Solvay Research and Innovation Center, this enables us to create sustainable common values based on cooperation ​​between research and business.
In addition, since 2012, the Korean Solvay Research and Innovation Center is supporting and nurturing outstanding female talents of Ewha Woman's University via the Solvay Scholarship program and also supporting research funds for industry-academia projects.
Battery Laboratory
The Battery Laboratory has been designated as the hub for battery research within the Solvay Group. The main research areas are researching and developing fluorine-based binders, electrolyte materials and next-generation battery materials according to the innovative technology roadmap. This is highly contributing to the development of the rapidly growing electric vehicle market.
Advanced Materials for Electronics Laboratory
The Advanced Materials for Electronics Laboratory is conducting research and development of microprocessing core materials which are essential for next-generation displays, semiconductors and wireless communication fields. We are developing compositions, processes, and prototyping, and conducting mass production development based on the Joint Development Agreement (JDA) with leading companies in related fields at domestic and abroad, and also conducting basic research to secure future new business growth engines.
Novecare Coating Laboratory
The Novecare Coating Laboratory is conducting product development of binder solutions and physical property evaluation of new products and provides technical solutions to the Asian region. In accordance with the global roadmap, we are developing a new polymerization method that does not use surfactants and developing reactive surfactants to improve water resistance. In addition, we are developing functional monomers and evaluating properties to improve corrosion and adhesion to steel materials.
Silica Tire Laboratory
The Silica Laboratory provides technical support to tire customers that use eco-friendly highly dispersible silica, a market-leading product among the diverse portfolio of the Solvay Silica Business Unit. In addition, we rapidly support product evaluation through tire application tests of new products produced in the Gunsan plant. Following the success of the development of the Zeosil 195 product, we are supporting the global research projects of the business unit to launch a new product that improves performance of high abrasion, fuel efficiency and safety as a next-generation silica. Also, we provide well-established formulation and application technology for new products with major customer companies via tech days.
Analytical Laboratory
The Analytical Laboratory has secured various analysis expertise through the Solvay Group's global analysis network, and is implementing analysis techniques for separation, morphology, spectroscopy, mass, and wetness. Research support reflecting the latest analysis technology, factory analysis support through application of standardized analysis methods, pilot product development support, sample quality analysis, and analysis method development are performed.
Artificial Intelligence Laboratory
The Artificial Intelligence Laboratory aims at accelerating the digital transformation of the group by providing support to all R&I activities. Artificial Intelligence is expected to positively impact our internal research processes, by upgrading every step of the experimental workflow, and connecting R&I and customers through new and innovative business models.