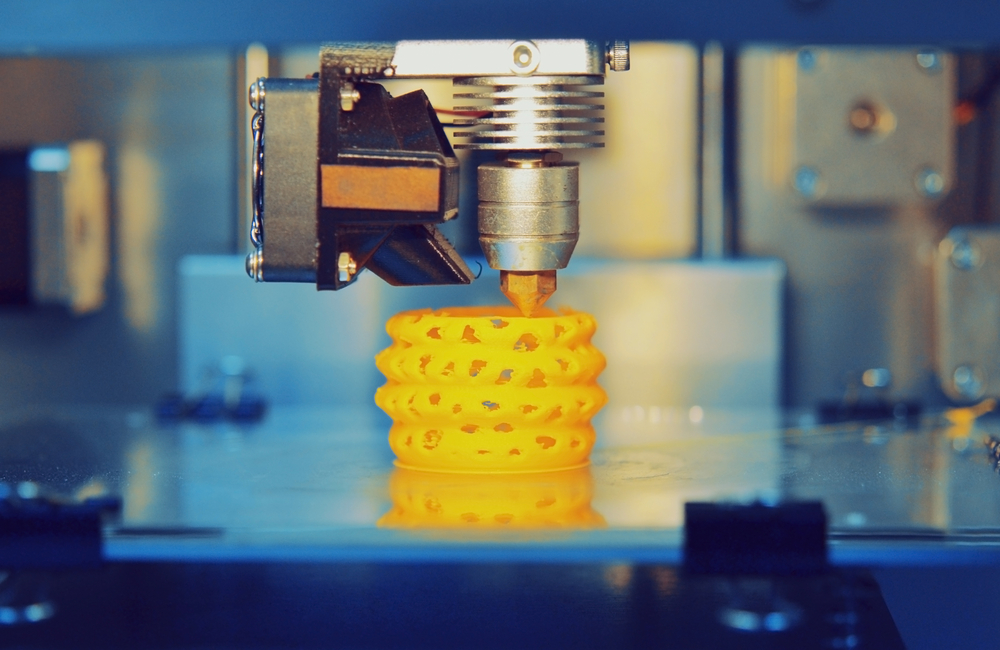 Industrial applications
Materials and solutions to help manufacturers operate more responsibly and create more sustainable value.
With ever stricter regulations to conform to, manufacturers need to rely on innovations for more efficient processes and more competitive products with longer lifetimes. Solvay provides protective coatings, metal & surface treatment products, industrial equipment protection and additives & solvents to help them achieve these objectives.
Our solutions offer excellent resistance to UV irradiation, chemicals, fire and abrasion, and have applications in many industries. They are widely used in anti-corrosion applications as a lining or in self-supporting constructions such as piping. For example, its excellent fire resistance properties and chemical resistance make Halar® ECTFE a product of first choice in wire and cable applications.
To know more about our segments: