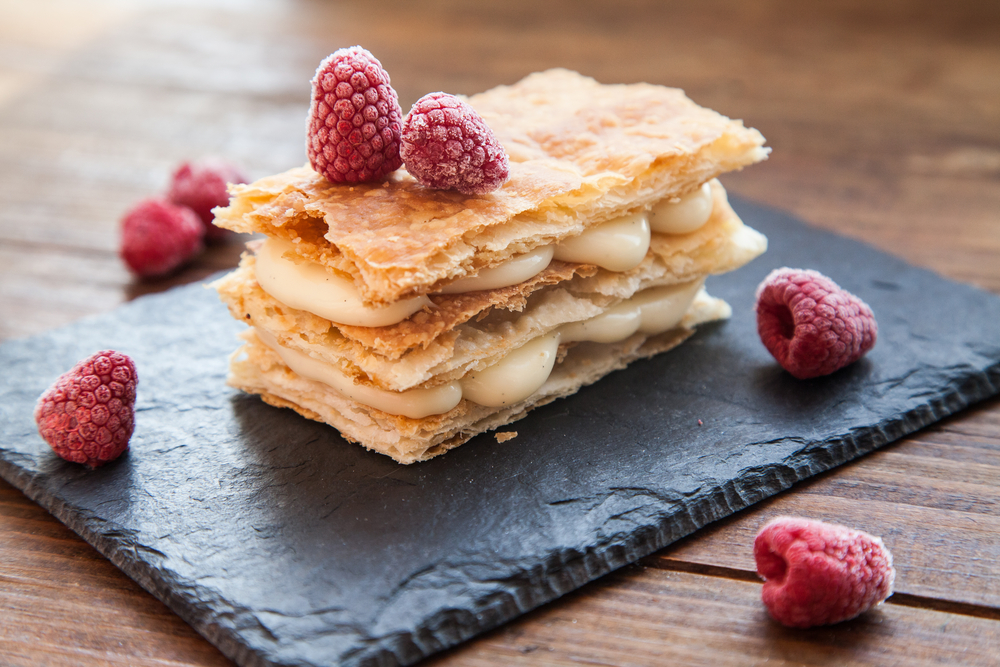 Food industry
Our flavors and aromas enable the food industry to make products that are more convenient and healthier.
We provide the food processing sector with a wide range of products for food preparation, food preservation, healthier living, improved food quality, food safety and taste enhancement. 
Among these, we produce flavors and aromas such as vanillin that enable manufacturers to reduce fat, sugar and salt content, encouraging consumers to eat more healthily. More specifically, we have developed a range of Vanifolia® products, including one that is especially designed to mask off-notes of whey and pea protein, which are often employed by manufacturers to supply high protein content in health and wellness product lines.
To know more about our segments: