Looking for information?
If you would like to ask us any question about our activities, if you need to gather some solution or product-related information or you would like to get in touch with one of our teams, we will be happy to hear from you.
Just find the right contact in one of the boxes below.
Send us your questions about our products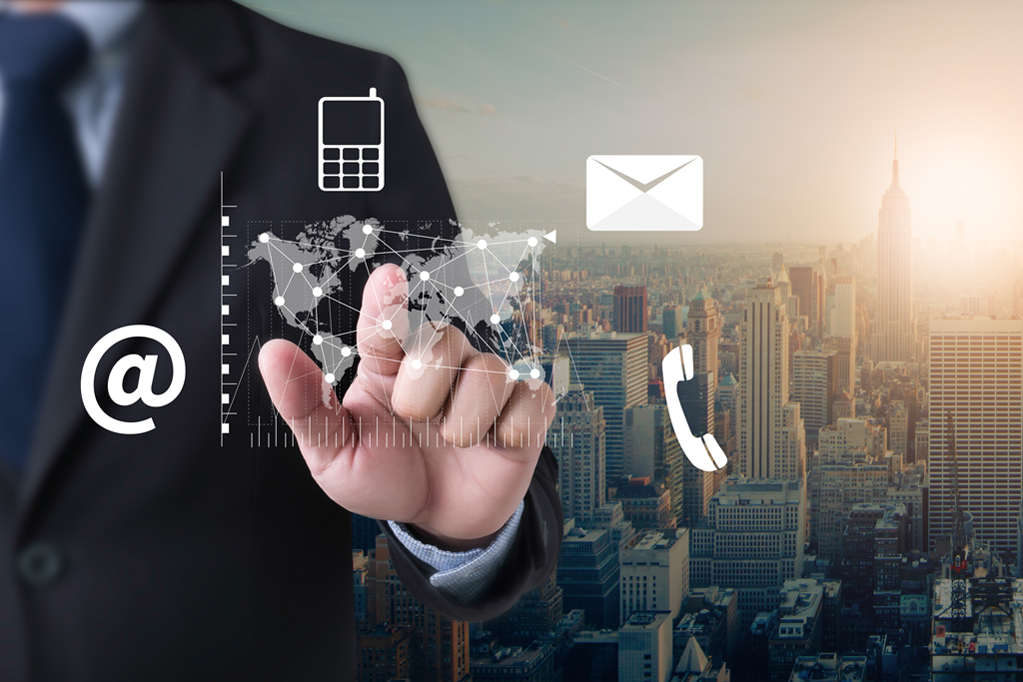 Send your general question about Solvay